---

March 2017 Sunday Public Service Net Control
The Whitman Amateur Radio Public Service net is held every Sunday morning at 08:30 on 147.225+ PL 67.0.
Club members and all other area hams are welcome to join the net.
The purpose of this net is to establish a 2 meter frequency in the event of an emergency
and to share information of interest with amateurs and all other listeners as well.

We are always looking for new volunteers for net control.
For 1 page net control & NTS traffic preamble with instructions and a net log CLICK HERE.
For the new large font, multi-page net control script CLICK HERE
For the new large font, multi-page NTS traffic script CLICK HERE
Please note: our repeater operation now includes a 2 second delay when first transmitting. If the carrier has dropped, you should count to 2 before speaking when opening the repeater. If not, the first 2 seconds of your transmission will not be heard.
(ex: key mic, 1-mississippi, 2-mississippi, "This Is <callsiign> ..."
[back to the top]
---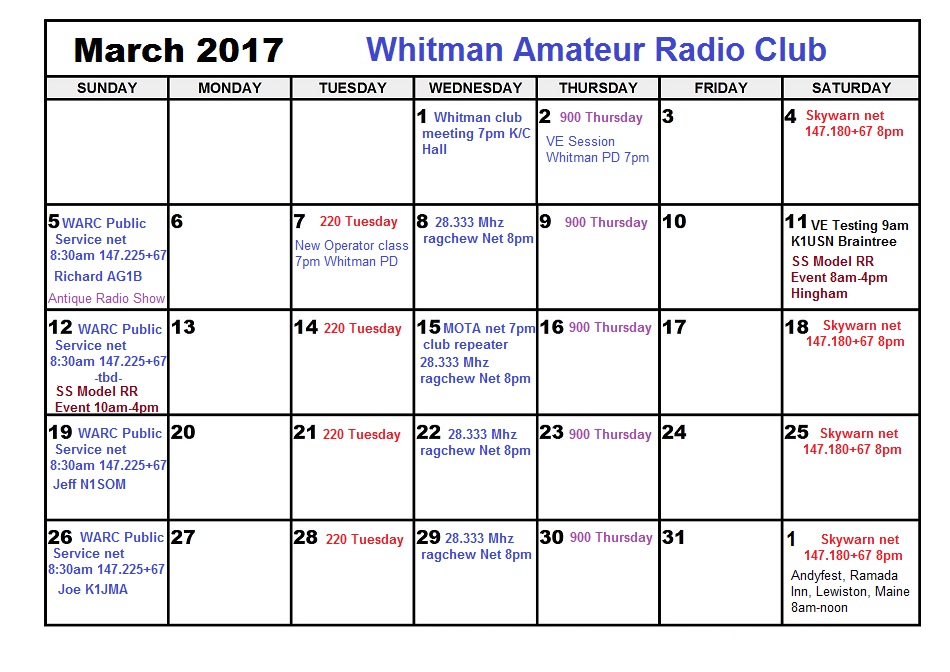 [back to the top]
2017 Amateur Radio Events
:

[back to the top]
---
Fox Hunt Information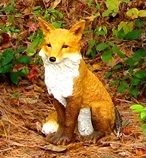 Recent Fox Hunt details from

Richard AG1B

at the Whitman Club Field Day June 25th & 26th 2016


I arrived at the Field day site at the East Bridgewater Y and set the 146.535 mhz Fox box just off a trail about 100 yards from the upper pavilion. This would provide an opportunity for those members who have wanted to try Fox Box hunting a low pressure location for first timers. Over the weekend I saw the following members find the Fox Box transmitter;
ROY KB1CYV
,
MIKE WA1MAD
,
JEFF N1SOM
, and
JIM W1GQN
. Congratulations to these Fox finders. If anyone else participated please contact
RICHARD AG1B
.
73,
Richard, AG1B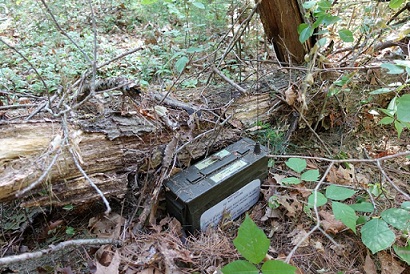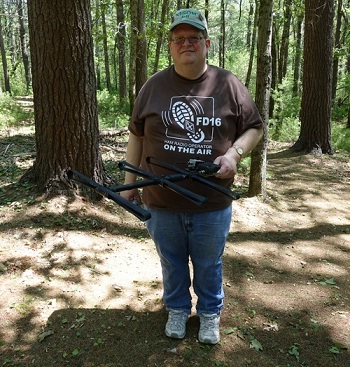 The Fox Box hidden off a trail at Field day

Jeff N1SOM

Fox Hunting




Please contact

Richard AG1B

at rjmetcalf@comcast.net if you would help support this part of the radio hobby.
New hunters or anyone wishing to pair up with someone, please contact either:

Roy KB1CYV
kb1cyv@comcast.net
Richard AG1B
rjmetcalf@comcast.net
Note: Future radio direction finding events are scheduled for the second Saturday of the month.
The "Fox" committee is looking for guest "Foxes" who know a secret location that would test the direction finding skills of the hunters.
[back to the top]
---